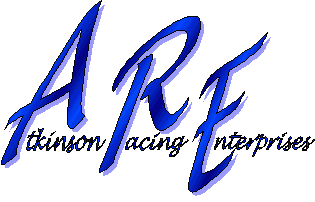 We have the following items for sale!!!
Buyer will pay shipping if required. I'll accept cashier check/money order/Paypal and credit card through Paypal.


Midget
We are parting out our midget equipment!
Almost all components were bought brand new and have 14 pavement races on them. Most of the spare parts are brand new and just sat in the trailer! Pictures are available upon request. Buyer will pay shipping if it is required. Prices are negotiable; purchase of multiple items may result in lower price per piece. Payment accepted by cash, bank check/money order, credit card through PayPal, or personal check (personal check will be required to clear before parts are sent). All sales are final. Got questions, ask away!

Parts:
1 - Set of TCR steering arms (2 bottom, 1 top), $40

6-spline, Quick Change gear sets, 1" wide, $35 per set
3B Winters
3A Winters
5A Winters
24 Halibrand
25 Halibrand
13 Winters


Send us an email if you're interested!!!!

Email: a_r_e39@hotmail.com