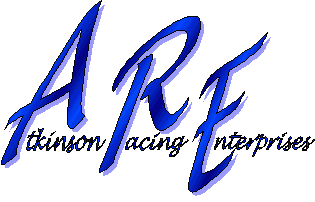 April 10th, Spring Ice Breaker Cavalcade, Sandusky Speedway

More details at the Sandusky Speedway website!!

Results
Sandusky Speedway, Sandusky, OH (1/2 mile paved)
Qualified: 10th
Heat: PPD to Sunday

All day I was having problems getting the power down. The throttle pedal just seemed to touchy. We worked the best we could with what we had. We were able to get qualifying in before racing was rained-out for the night. Heats and Features scheduled to run tomorrow, 4/11.



Back to Schedule