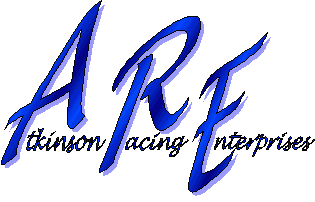 April 11th, Spring Ice Breaker Cavalcade, Sandusky Speedway

More details at the Sandusky Speedway website!!

Results
Sandusky Speedway, Sandusky, OH (1/2 mile paved)

Heat: Started-3rd, Finished-3rd

It was an interesting first race of the session! The heats were rained-out from the night before. The rains were still moving in during the morning, so the show was started early. Unfortunately, there were sprinklings most of the heat race. The good thing was we made it back to trailer before the the clouds burst open! We were able to get some adjusments to the throttle pedals, but things were still touchy. Check out the video page to see the racing action! The rains moved again, and the Features were postponed until 4/25. Unfortunately, we already had something scheduled that day, so we won't be running the Feature.



Back to Schedule