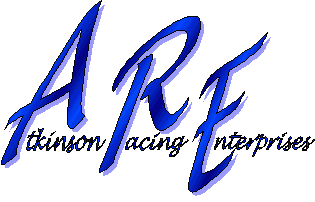 May 8th, Sandusky Speedway

More details at the Sandusky Speedway website!!

Results
Sandusky Speedway, Sandusky, OH (1/2 mile paved)
Qualified: N/A
Heat: Started-N/A, Finished-N/A
Feature: Started-N/A, Finished-N/A

It was a great night to go racing. After the first hot laps (check out the video page for the action), we made some adjustments that we felt would help. Unfortunately, the car lost fire during the 2nd hot laps, and we could not figure out why. It was definitely electrical, but nothing was making sense. So, we loaded up for the night to try and figure it out at home.



Back to Schedule